After weeks of being dedicated to work and school, there are times when we want to take a break, even just for a little while. A few days of vacation wouldn't hurt anyone, and you deserve to treat yourself and have a moment of relaxation. If you are thinking about your workload right now, perhaps it is time for you to pause and start thinking about how you can rejuvenate. Going out-of-town seems like a great plan to enjoy places you've never been before due to your hectic work schedule. Although, there are things you should keep in mind to make sure that your out-of-town trip will be safe and memorable.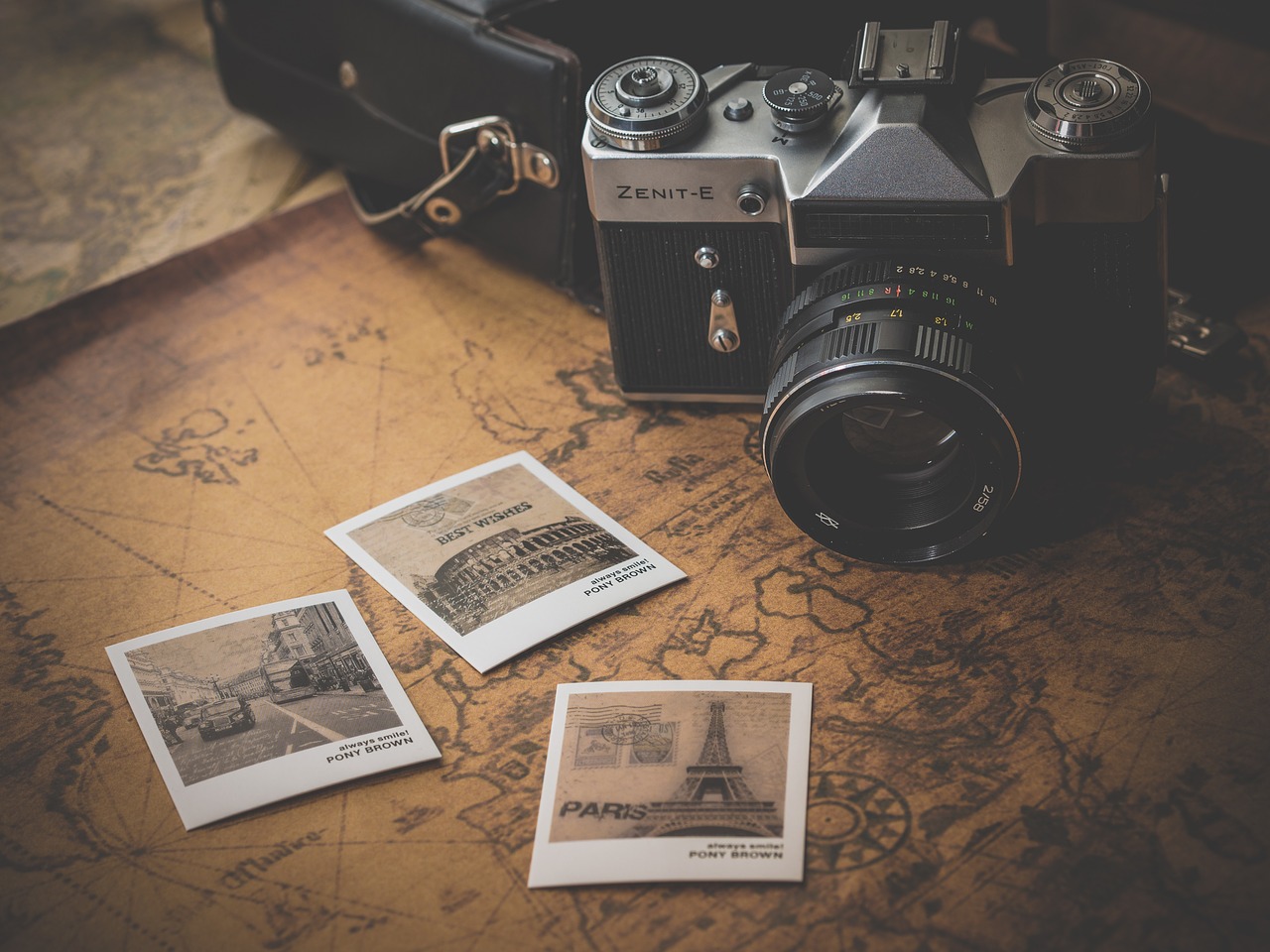 Get Some Basic Info About Your Destination Before Your Arrival
Your reason for going out-of-town is to take a break from all the stress back home. However, you must never let your guard down in your vacation. It might sound like being paranoid in your day of relaxation, but this is actually a way for you and your loved ones to stay safe. Know the basic information about the vicinity of your vacation spot. Info such as the location of the nearest police station or hospital will be very helpful in times of emergency. Of course, stay chill and focus on having a great vacation. After all, if you are all prepped up for anything, what is even left for you to worry about?
Bring Protection Against Sunlight And Harmful Insect Bites
After getting everything that you need to learn about your destination place, you can start preparing accordingly. Although, you should be ready for any situation that may come up when you least expect them. For one, even if the weather app tells you that it is going to be a cloudy and chilly weekend in your vacation spot, you must still anticipate for a hot and scorching sun. Thus, an umbrella should be among the first things you should be packing in your bag.
Of course, when you are about to go somewhere sunny, it is wise to bring protection against harmful UV rays. Other people might also consider bringing whitening products with them before going to a trip, but just like any other products, you should be careful in taking them.
Another thing you should be wary of is the threat of insect bites. The risk of being harmed from an insect bite depends on what kind of insect you have come in contact with. You can learn more about the geography and ecology of your vacation spot, but to be sure, bring an insect repellant with you in your out-of-town trip.
Planning a long trip for you and your pals is exciting, but you will need to pack extra strength and agility when you finally get to your destination. A little performance boost comes in handy, especially if you include exhilarating and physically-demanding activities such as mountain climbing and hiking. Check out www.anabolikakaufen.info to know what's the best product for you to reach your body's optimum potential while you are enjoying the most thrilling ride of your life.